HAPPY 45TH ANNIVERSARY PAWS!
Welcome to PAWS!
We are a registered charity with a no-kill policy dedicated to helping homeless, abused and abandoned animals. We have been doing so since 1972.
Please take the time to tour our website to learn more about us. You can also meet our residents for adoption, read about some of our 'Happy Tails' and find out how you can help animals in need.
---
PAWS PRESIDENT, Kimberly Heys, has a personal goal of raising a minimum of $5,000 for the animals PAWS rescues at the following event that we are so proud to be a part of. Will you consider sponsoring her 5k RUN TODAY?
PLEASE SEE THE FOLLOWING LINK (you may refer to 'causes-animals-paws' therein) and give consideration to sponsoring one of our registrants TODAY: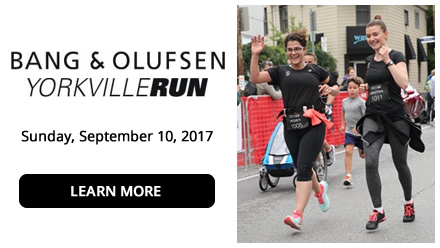 ---
CAT OF THE MONTH - SEPTEMBER 2017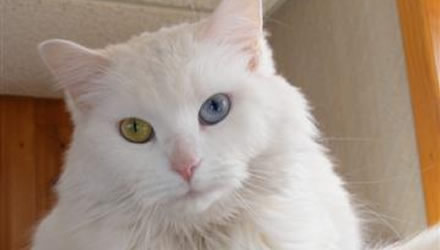 BETHANIE
Hi everyone … my name is Bethanie. I was rescued from a high-kill shelter some time ago.
Another rescue had a 'hold' on me ... but when that rescuer found out that I have 'temperament issues' she removed the hold! That is when PAWS stepped in and saved me as I had a big red X on my cage (they were going to euthanize (kill!) me the next morning!). I am 'available for adoption' ... but you would have to get to know my personality. PAWS Volunteers love me and we all agree that it will be my appearance that someone is attracted to – NOT my attitude – ha ha ha. That said, I can be very loving too and I would love to meet YOU. PAWS is known to rescue animals that no one else would accept into their care. All of my 4-legged pals here at PAWS and I are so grateful to the amazing Volunteers who work tirelessly to do everything possible for as many animals as possible year after year.
---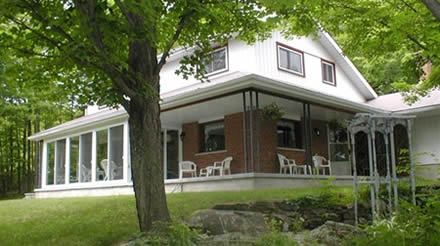 The PAWS Safe Haven
A Tranquil Place Where Our Rescues Reside
*** STAY TUNED FOR THE NEW AND MUCH IMPROVED PAWS WEB SITE ***